TOGETHER WE TRANSCEND CONTEMPORARY ART BUSINESS
Who we are
A global art practice, established in 2015.
CuratorLove is comprised of various art professionals across the globe, with unique art backgrounds and expertise; individuals working together to provide custom experiences for our partners. We collaborate directly with artists, galleries, museums, alternative spaces, art councils, startups, art publications, and corporations alike to produce innovative curatorial projects.
CuratorLove's global team of art experts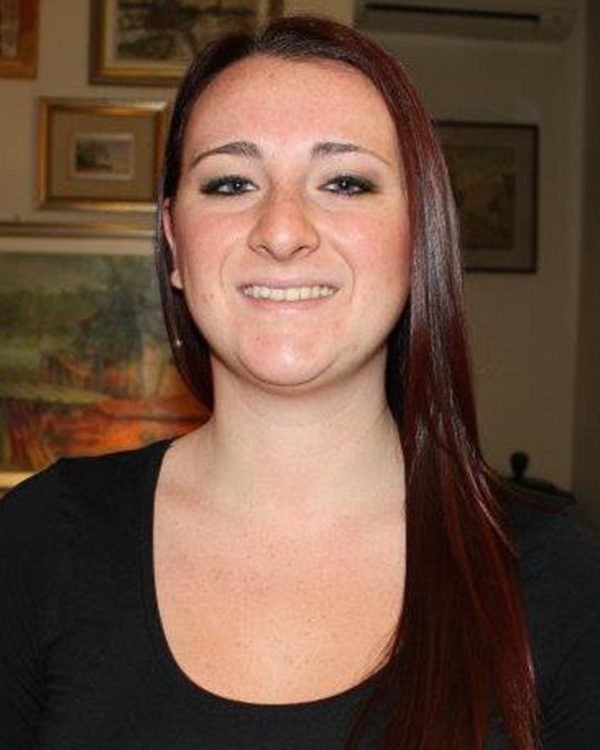 Giovanna Violi, MA
VP & Academic Researcher
Violi is a researcher and writer based in London, who holds an MA in Caribbean and Latin American Studies from UCL as well as BA(s) in Art History and History from UCLA.
Violi is currently focusing on London's vibrant art scene, aesthetic practice and culture.
Lorena Gamboa Leon, BA
Creative Associate
Gamboa holds a BA in Architecture with a minor in Art History from the Anahuac Mayab University. She is an MAAB candidate with Sotheby's Institute of Art, in conjunction with Claremont Graduate University.
Maria Resendez, BA
Collections Specialist
Resendez holds a BA from California State University, Los Angeles (CSULA). She joins CuratorLove after working with various Latinx arts organizations.
Lydia M Espinoza, BA
Social Strategist
Espinoza holds a BA from University of California Los Angeles (UCLA), as well as degrees from Rio Hondo College, and Art Center. Media expert currently based in Los Angeles.
Dixie Lyn Boswell, MFA
Art Preparator
Boswell holds an MFA from Claremont Graduate University, and a BFA from Mississippi State University. She is an experienced art instructor who currently lives and works in the greater Los Angeles Area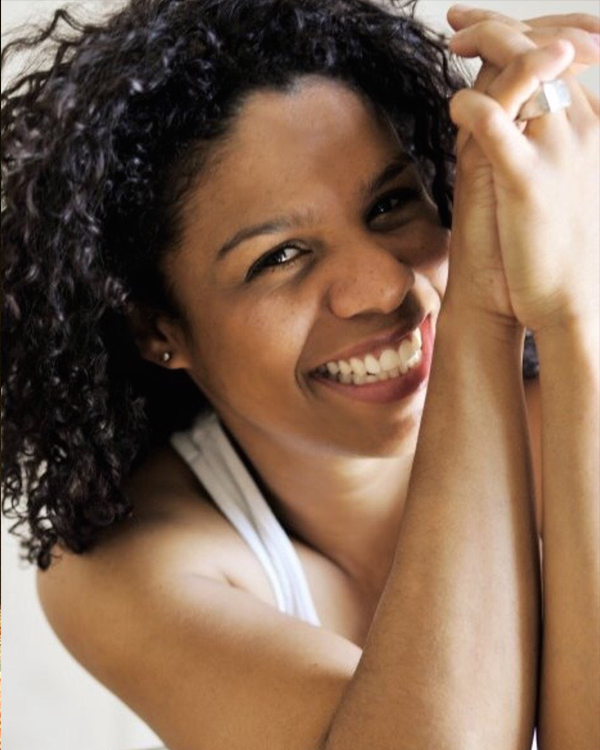 Gillian Jackman, BA
Sales Associate
Jackman is a management and sales specialist currently residing in Los Angeles.
Jackman holds a Bachelor of Art in Art History from UCLA and a degree in Photojournalism from the International Center of Photography.
Aleksandr Romanovich Kats, AA
Content Producer
Romanovich Kats holds an AA in Comercial Photography from Santa Monica College.
He currently lives and works out of Los Angeles, California.